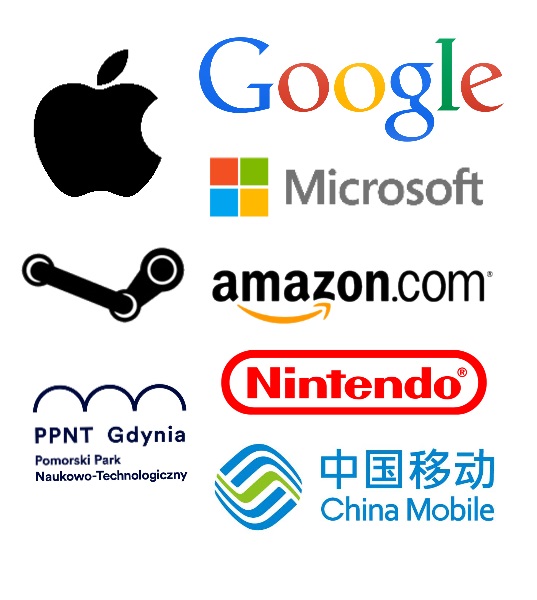 Forever Entertainment was founded in 2010 and is growing fast in the video game industry ever since. Initially a small team of specialists was involved in creating our own titles. Due to the dynamic development, Forever Entertainment started to be a recognizable brand in Poland, and on January 2011, the company has been listed on the Warsaw Stock Exchange "New Connect".

Another step in our progress was expanding the team and moving to the modern office in the polish seaside town - Gdynia. At the beggining of our work, original FE games were published on Apple App Store and Google Play. To increase our player base, we decided to start cooperation with the biggest games selling platforms, such as Steam and GOG, where our portfolio regularly expands.

Fact, that our titles became easily accessible for the players all around the world, led us to decision to take part of the international games fairs - you may find us on events such as Gamescom and Tokio Game Show. International audience from Europe, America, and Asia became a focal point of our current and future work.

Our debut on a global scene proved to be very successful and aside from creating our own titles, contacts we have established allowed us to become a publisher. We began to publish games from Poland and abroad, also starting a collaboration with game developers as co-producers.

With our publishing work, we have expanded the platforms on which our games are available, by a wide range of consoles. Not only Playstation 4 and Xbox One - but also not long after its debut on a gaming scene, Nintendo Switch became for us one of the major distributing media. We are interested in porting existing games on this console, as well as publishing original games exclusively on Nintendo Switch.

Our main goal is to develop as a publisher and co-producer on an international gaming scene, as well as to expand the audience of our games, thanks to the most known games' events. We put a lot of effort into promoting our work and assuring the highest quality of games branded by Forever Entertainment.